Clothes stands by Cortec.
It's not just fashion that is full of variety. When it comes to choosing presentation options, style and esthetics are called for, which are based on individual ideas. At Cortec you'll find a large selection of clothes stands. Whether elegant, elaborate, minimalist or classic – we provide our clothes stands in various designs and colors to match your presentation style in our usual high quality. We combine inspirational presentations with long-lasting products like no other provider.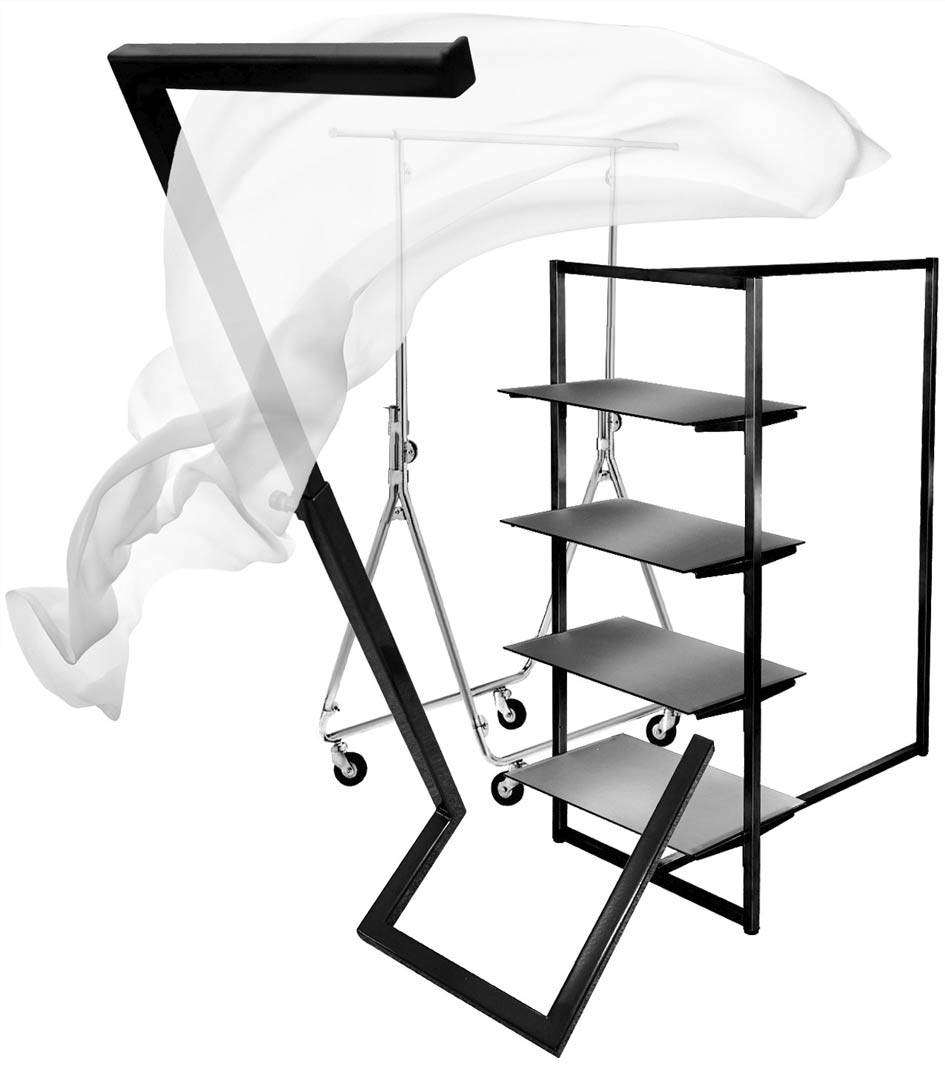 Mannequins by Cortec.
Our range of mannequins provides an impressive selection to suit every taste. For example, what about glossy or matt mannequins in a light or dark shade? Of course, you can also have your own wishes included at any time – we also manufacture specifically in line with your ideas. You can choose from our effective male as well as female models. Get in touch with us and together we'll find the mannequins that will be the perfect fit in your collection.
We are continuously developing new concepts for our mannequins to achieve an even greater impact. In doing so, we always keep up with the times – sometimes even ahead – and supply you with mannequins that are perfectly adapted to the latest fashion trends. After all, it's not just fashions that are always changing but also how they are presented.
Sustainable in every detail: Cortec Fibrexit made from high-quality ABS plastic.
With our new Pure series, we are launching a new generation of mannequins that are made of ABS plastic and are finally sending the previous glass fiber models into retirement. This material is easier to process and is up to 100% recyclable. Because in addition to high quality and long service life, our focus is also on product sustainability when manufacturing our mannequins.
In addition, the mannequins made of ABS plastic are about 30% lighter than their predecessors made of fiberglass. This is a crucial advantage especially for installation and handling in stores. The combination of robust ABS plastic and a coat of UV varnish makes these Cortec mannequins scratch-resistant and unbreakable, so you can count on our mannequins having a long service life.
Wall hooks by Cortec.
Among our accessories or other special products, we have an extensive range of wall hooks with Euro-standard holes. Regardless of whether it's a printer cartridge, batteries or gummy bears – we have the right hook for every product. In addition to different lengths, thicknesses and colors, we can also equip the hooks with different mounting systems – slat wall, oval support bar, square tubes – all no problem for us.
Our outstanding quality, reasonable prices and good service have so far convinced several of the largest electronics and food companies to use our wall hooks on an ongoing basis.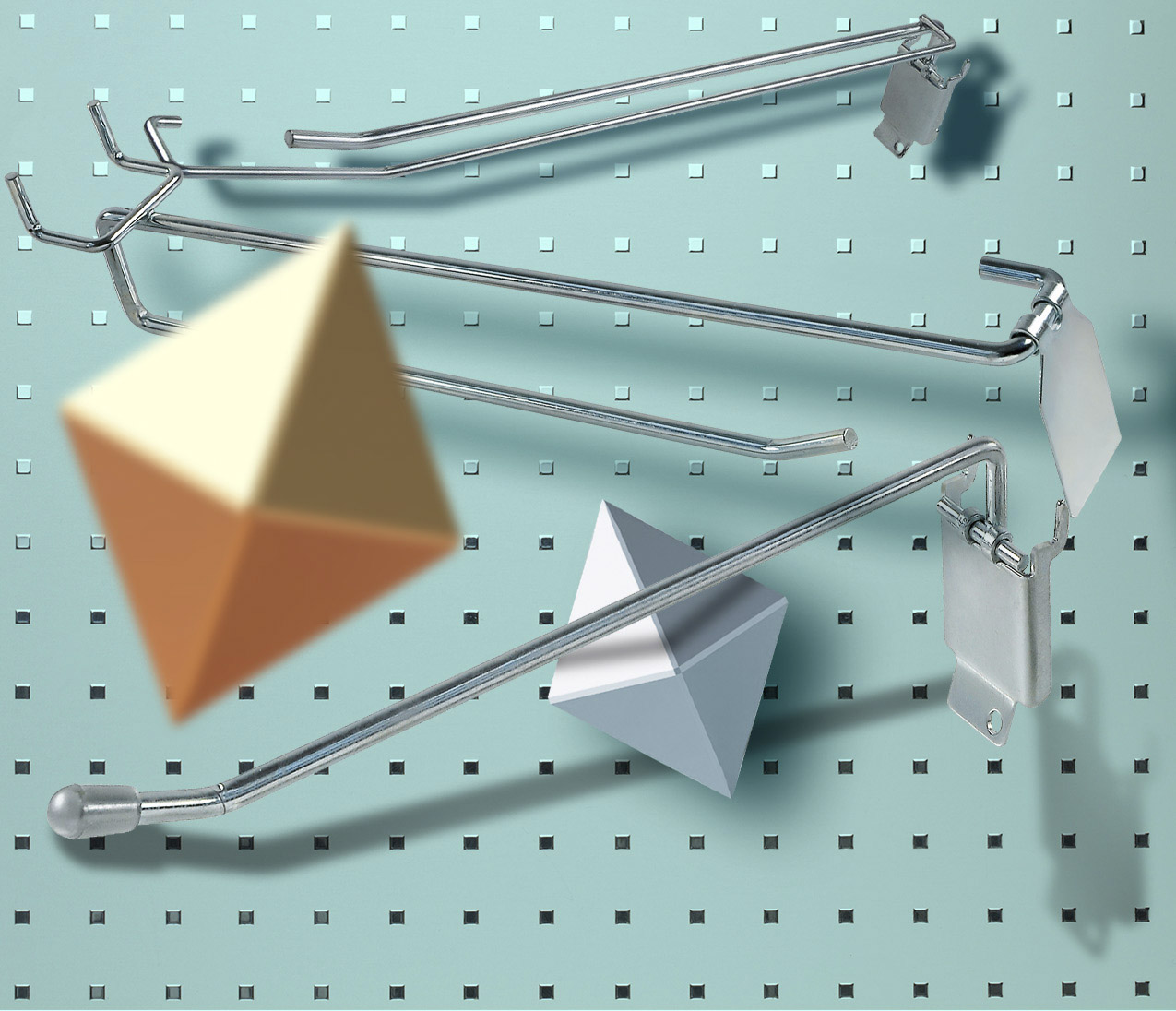 Customized wall hooks
If your requirements are not met in the standard parameters, we can of course also manufacture special hooks for you on request.
Contact us by email or phone; we will be happy to advise you and develop a customized solution together with you.